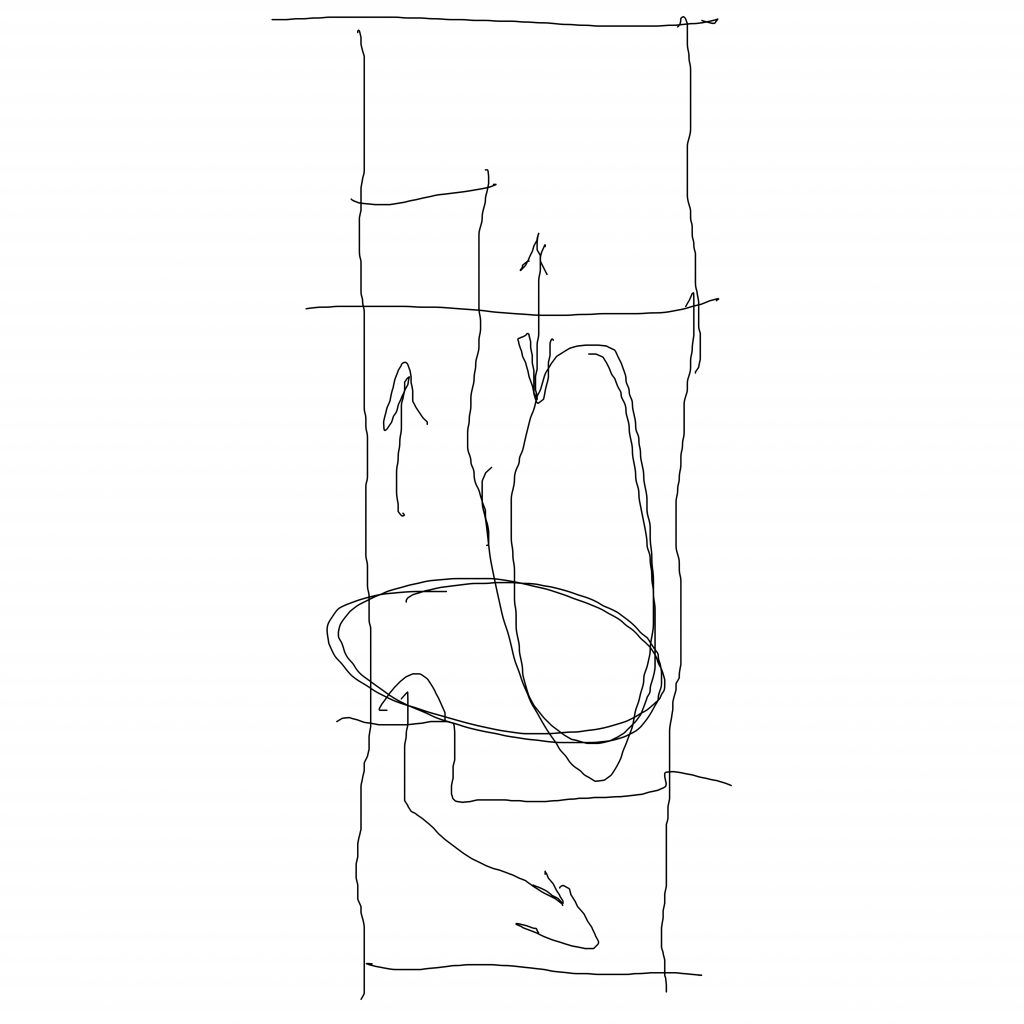 Ever wanted a real bonafide 'architectural sketch'? For the low price of £10 you can have one. Just send us a short outline of what you want and we'll make one for you.
Will it be legible? Maybe. Will it be to scale? Probably not. Will you be able to build from it? Definitely not. Will it be one-of-a-kind? 100% guaranteed!
If you want a physical one we can even send you a napkin.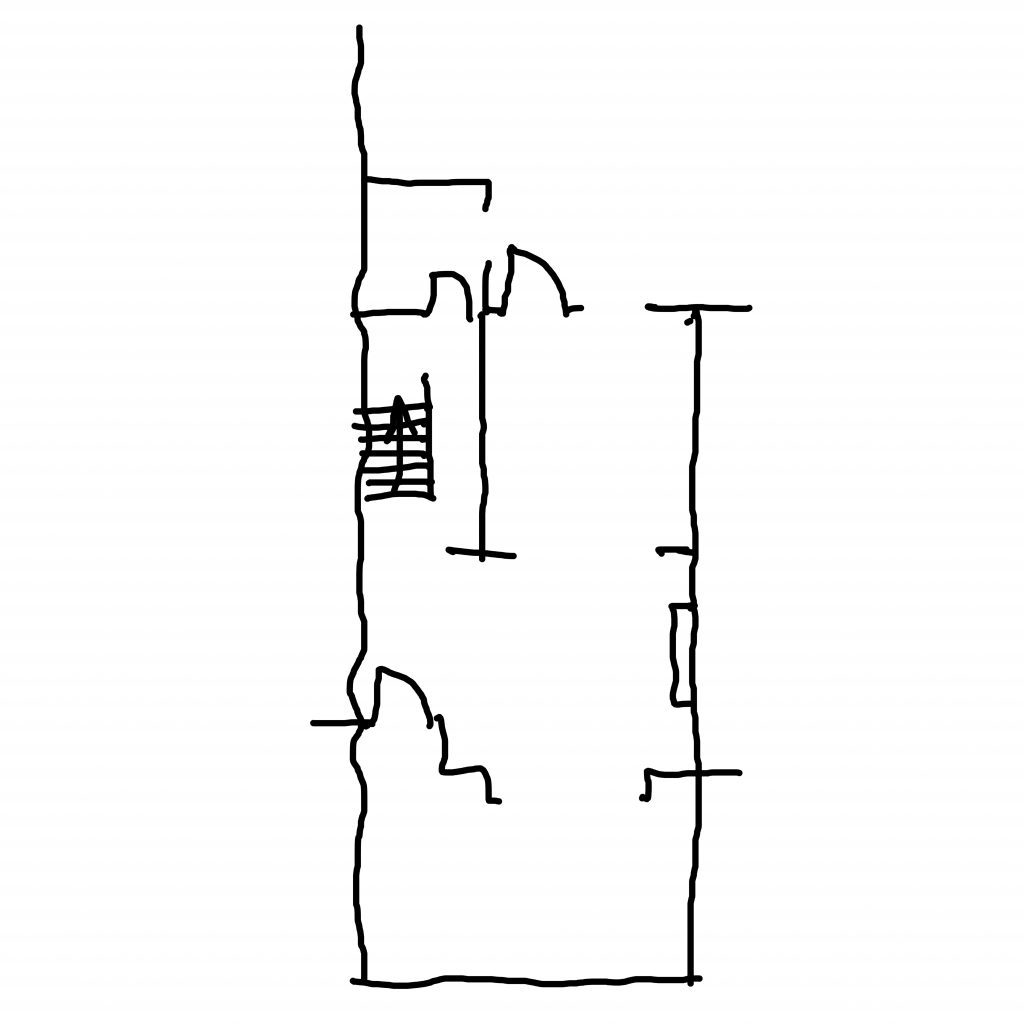 Do you want your architectural sketch to have a bit more detail? Do you wish it had some straight lines? Our middle-tier plan will get you just that. We promise there will be at least one straight line and it will be roughly to a scale.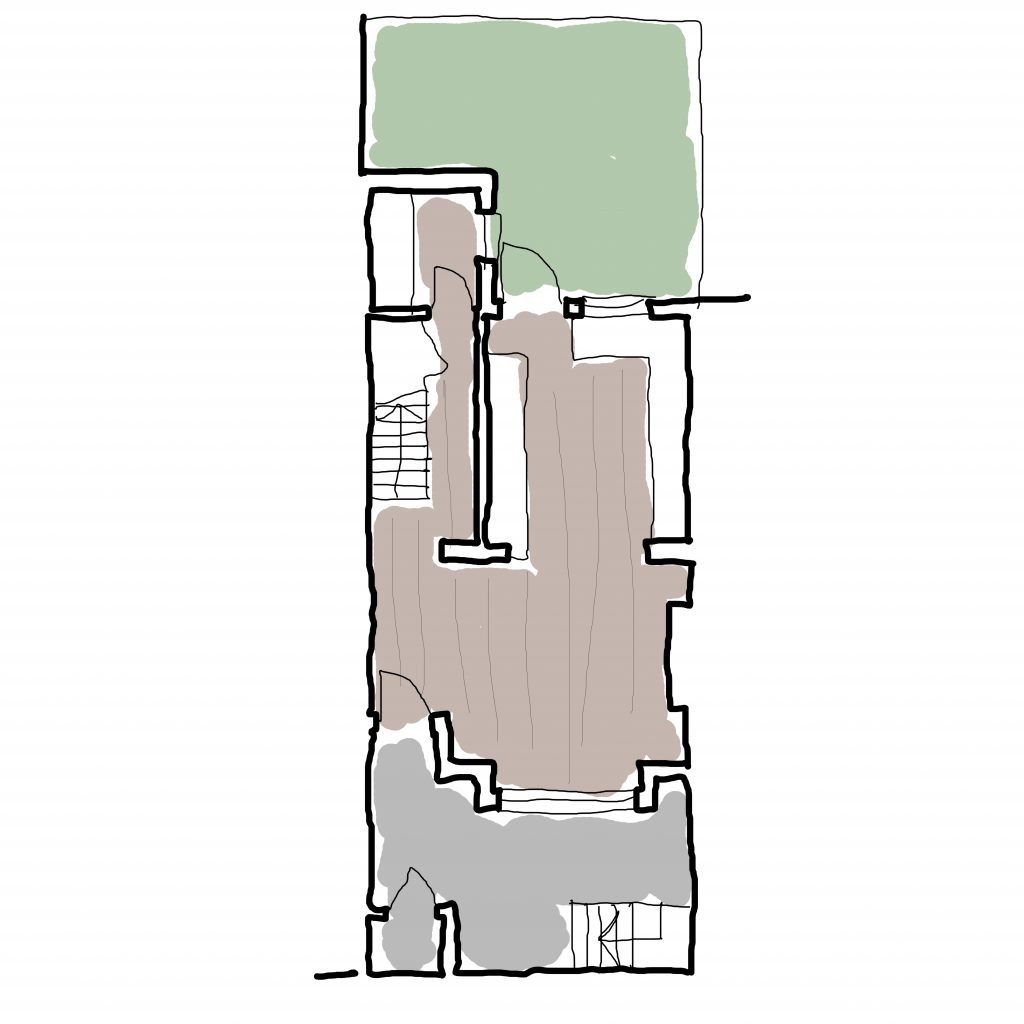 Our premium tier for the discerning customer, your sketch will have a defined scale, multiple straight lines, and possibly even be in colour.